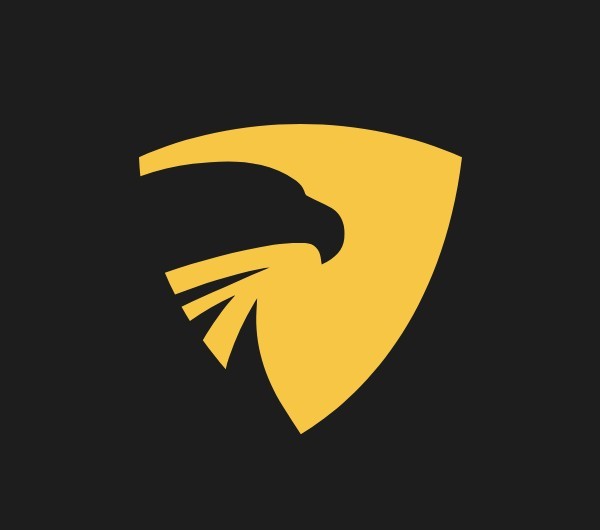 Company Overview: Outsmart Cyber Threats
Analyst1 is an industry-leading cybersecurity solution provider that specializes in advanced threat intelligence. Discover the full company overview and learn how you can transform the way you manage cyber threats.
Analyst1's advanced Threat Intelligence Platform (TIP) was built by industry veterans for organizations to identify, mitigate, and respond to cyber risks.
Analyst1 helps clients in every major vertical transform raw intelligence into actionable insights that improve their security outcomes. Some of the most sophisticated government and commercial organizations use Analyst1's platform to investigate threats, manage vulnerabilities, and dramatically reduce response time.