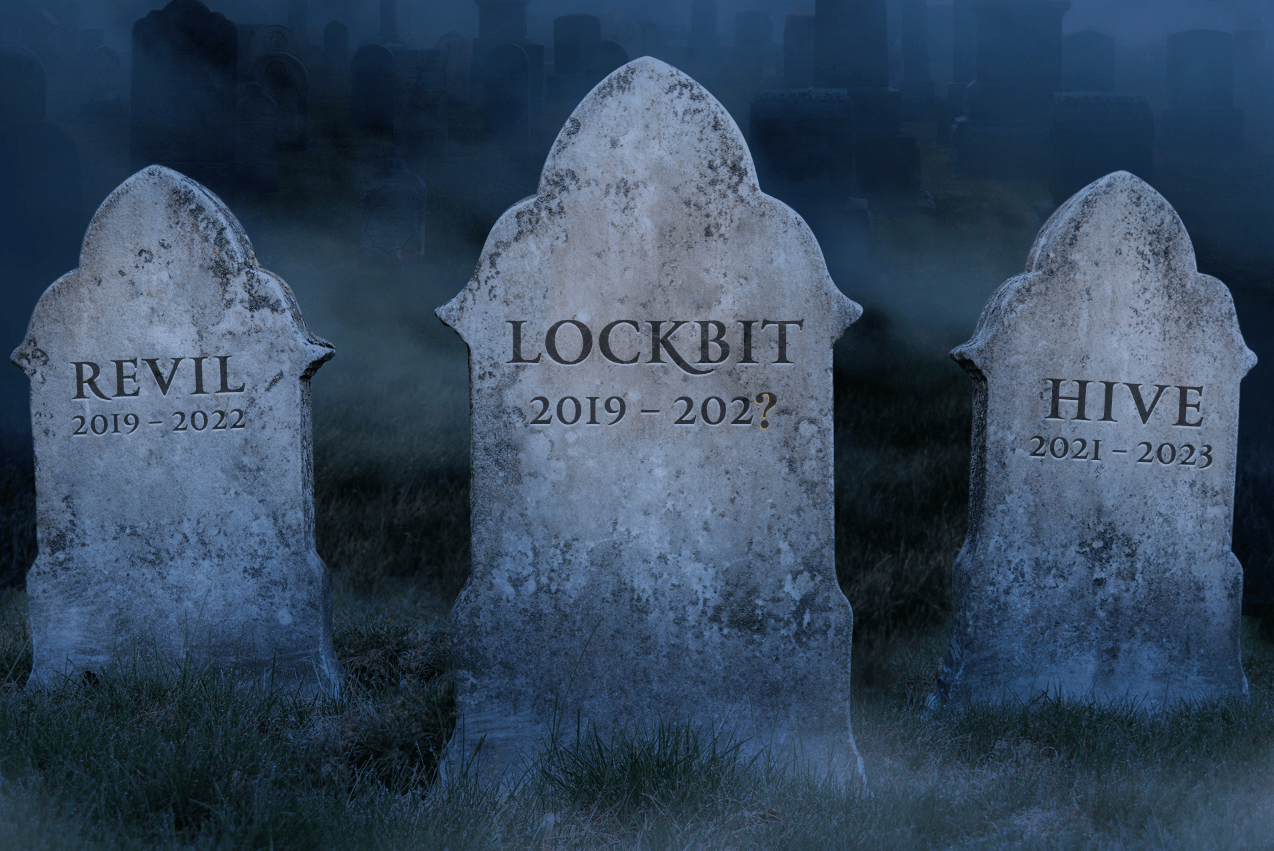 Audio Version – Ransomware Diaries: Volume 3
Voice by Jon DiMaggio.
Today, Analyst1 is releasing the next segment of my research titled "LockBit's Secrets". In it, I will share details of the LockBit ransomware operation that it has tried very hard to cover up. Until now, you have been lied to about LockBit's true capability. In my latest research, I will show the state of its criminal program and demonstrate with evidence-backed analysis that LockBit is hiding critical issues in its organization and is struggling to maintain control of its ransomware operation.
I refer to my findings as "secrets", because no one but the gang's leadership and myself know these details. THAT is about to change.
I have spoken directly with the gang and many of its affiliate partners in addition to running information collection operations using sockpuppets to gain access to restricted areas where the gang operates. I will also detail the relationships LockBit has with leaders of competing rival gangs and its take on the FSB. LockBit has secrets it does not want anyone to know. I will share them with the world.