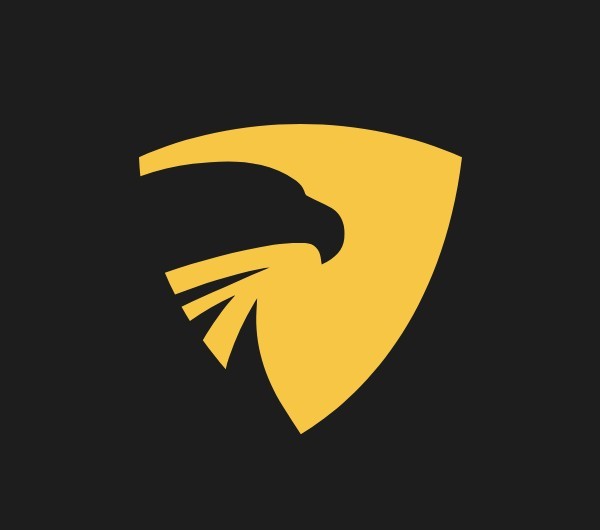 Join Our Team
We focus on collaborative and productive relationships with each other and our customers. Here, you can build your career alongside people you want to work with, while driving company success as we define the future of cybersecurity.
Company
Analyst1 provides disruptive technology designed around the analyst first. Our threat intelligence platform provides automation and efficiencies, putting the analyst back into the role they thrive in – thinking. Threat intelligence is at the heart of our technology that integrates disparate controls into a single platform, automates analyst workflows and cyber defense mitigation actions, and enables organizations to have intelligence-driven operations at the heart of their security missions.
Job Description
At Analyst1, our customer success team is the engine that drives our global consumer reach in cybersecurity. We are seeking a qualified VP of Customer Success who has in-depth knowledge of and experience with the creating, implementing, and tracking customer success activities. We're seeking a quick learner with strong negotiating skills, and someone with a track record of success who can inspire the same in others. The role demands a leader with a sharp mind and the ability to coach, advise, motivate their team to create and maintain a high-performance customer success force.
Objectives of this Role
Build and develop a high-performance Customer Success team to help scale and grow the business
Develop and deploy strategies, action plans and playbooks to improve the customer experience, increase customer retention and enable account growth
Hire, train, motivate, and advise a team of customer success managers
Strong passion for constant learning
Represent our company, with a comprehensive understanding of our offerings
Achieve company objectives through effective planning, setting sales goals, analyzing performance data, and projecting future performance.Build and develop a high-performance Customer Success team to help scale and grow the business
Skills and Qualifications
5-7 years as Director of Customer Success with a high-growth tech startup
Experience managing a high-performance team
Strong problem-solving and analytical skills
Equal parts strategic and operational — willing to roll up your sleeves and dive into account strategy and campaign set-ups when necessary
Excellent communication skills to effectively collaborate with clients, including senior stakeholders
Experience in any of the following is preferred: Digital/Technical Customer Success, high-growth tech startup, cybersecurity
Benefits of Working at Analyst1
Fully remote position – we have been remote before remote was cool!
Take time off when you need it
401k
Full medical, dental and vision