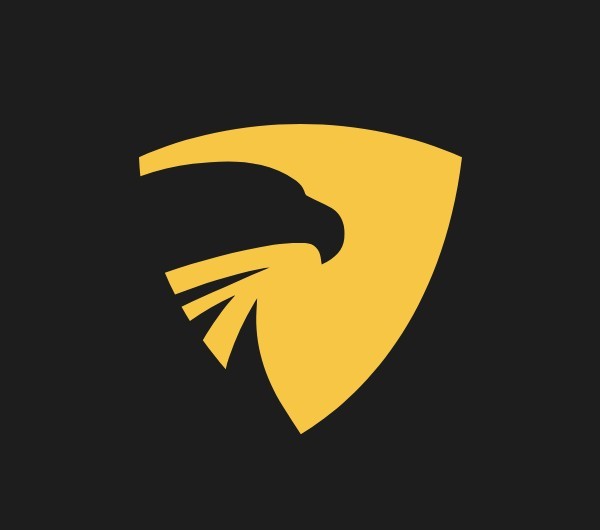 Join Our Team
Analyst1 provides disruptive technology designed around the analyst first. Our threat intelligence platform provides automation and efficiencies, putting the analyst back into the role they thrive in – thinking. Threat intelligence is at the heart of our technology that integrates disparate controls into a single platform, automates analyst workflows and cyber defense mitigation actions, and enables organizations to have intelligence-driven operations at the heart of their security missions.
Our systems are specifically designed by cyber analysts, for cyber analysts. The web-based platform focuses on making the daily job easier for our end-users. We proudly create software that is in-house employee-built.
About the role
As a Junior/Mid Level UI Developer, you will be working in a collaborative environment where you will be encouraged to share your ideas, ask questions, and learn from your peers. You will have a passion for web development, a willingness to try new things, and a strong desire to learn and grow.
What you'll do
Work closely with the UI Architect to define and implement UI/UX and align best practices
Collaborate with designers, developers and product owners to understand the requirements of the existing web application
Write and review clean, maintainable and efficient code in Angular and TypeScript
Write and review UI unit and integration tests
Troubleshoot and debug front-end code to identify and fix issues
What you'll bring
2-5 years experience with UI Development
Strong CSS, HTML, and JavaScript
Knowledge of UX and UI
Strong problem-solving skills and ability to troubleshoot and debug front-end code
Empathy, patience and creativity.
Attention to detail is a must.
Passion for UI, user experience, and user accessibility
Bonus if you have
Familiarity with version control and collaboration tools like Git, Bitbucket, and GitHub.
Experience with Angular, React, or another UI framework.
Experience with TypeScript and JavaScript testing tools.
What makes Analyst1 a great place to work?
Be Appreciated: We possess a positive, collaborative spirit that's visible in all we accomplish together as a team. Every employee plays an integral role in our success and that of our customers.
Diversity & Inclusion: We listen, have humility, and are open to new ways of thinking.
We have fun! No matter how fast we grow or how busy we are, we always remember to laugh and enjoy each other and our customers.
We value your time: We encourage a healthy balance of our career and personal lives.
Perks
Competitive salary + Bonus
Fully Funded medical, dental, and vision coverage options
Remote-First Culture
Flexible Time Off Policy
401k
Life Insurance, Pet Insurance, Pre-Paid Legal Aid Options
Week off from Christmas through New Year's Day
Analyst1 is an equal opportunity employer, and we welcome everyone to our team. All qualified applicants will receive consideration for employment without regard to race, color, religion, sex, sexual orientation, gender identity, national origin, disability, or veteran status.