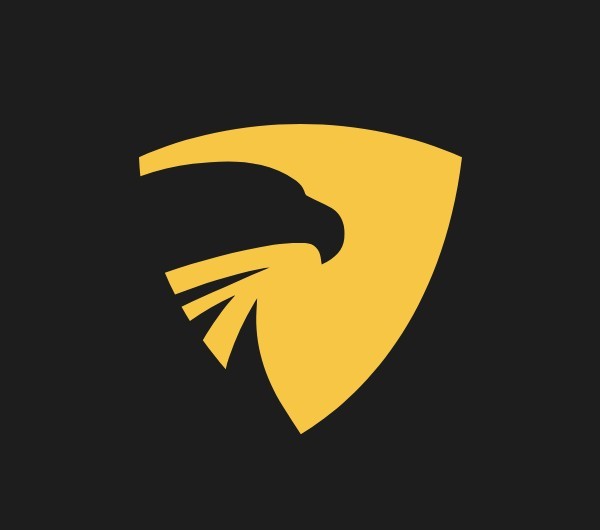 Analyst1 provides disruptive technology, designed around the analyst first. Our threat intelligence platform provides automation and efficiencies, putting the analyst back into the role they thrive in – thinking. Threat intelligence is at the heart of our technology that integrates disparate controls into a single platform, automates analyst workflows and cyber defense mitigation actions, and enables organizations to have intelligence-driven operations at the heart of their security missions.
Our systems are specifically designed by cyber analysts, for cyber analysts. The web-based platform focuses on making the daily job easier for our end-users. We proudly create software that is in-house employee-built.
About the role
A Customer Support Engineer will ensure our software, Analyst1, is operational in every aspect of its technical requirements. This includes initial deployment, troubleshooting, disaster recovery, platform tuning, and integrating Analyst1 with other security tools at our customers.
You will spend your days working closely with dedicated account management colleagues to build, improve, and support our customers use of Analyst1 to defend their environments.
This role acts as the backstop to our Customer Success account representatives – Support are the engineering experts from the Physical layer to the Session layer, builders and maintainers of tools, troubleshooting pros, and the link between customers and developers.
Some travel may be required
What you'll do
Respond to support tickets, routing or escalating as needed.

Install and integrate a highly configurable cyber threat intelligence platform.

Troubleshoot operational issues with the tool and with integrated tools and/or feeds.

Build and maintain internal processes and tools used by sales engineers and account managers.

Directly partner with system administrators and end users at our customers

Perform on-site or remote installation, configuration, and updates of Analyst1.

Design and implement new technical integrations with the product, with assistance from our Product and Development teams.

Configure Analyst1 and/or peer cyber-security tools to achieve customer objectives (including but not limited to ITSM, SIEM, and SOAR/Playbook).

Develop support documentation, including maintaining integration guides.

Provide product feedback to product team based on customer experiences.
What you'll bring
Experience with cyber intelligence, cyber automation, or cyber defense roles & industry.

5+ years of Linux/Unix usage.

2+ years of relational database usage

.

Strong network troubleshooting, system troubleshooting, and application troubleshooting experience, including complex log parsing.

Strong written and verbal communication with peer engineers, end users, and customer project managers.

Knowledge of enterprise level businesses and inner IT workings.

Experience with SIEM, SOAR, ITSM/Ticketing, Vulnerability Scanner, IDS/IPS, Firewall, EDR, data lakes/log aggregators, threat research/intelligence tools & platforms.

Flexible working hours, with required ability to support 24/7 for break/fix requirements.

BA/BS or equivalent combination of education and experience.
Bonus if you have
Top Secret or higher security clearance.

Scripting or programming experience

.

AWS Commercial and/or GovCloud experience

.

Ability to support development of third-party integrations.

Past performance in SOC, CTI, Incident Response, or other related cyber security teams.

Past performance in engineering API based integration solutions between commercial products.

Background as government civilian or contractor.

Current or past DHS suitability or DoD clearance.
The US base salary range for this full-time position is $100k – $125k.
Analyst1 salary ranges are determined by role and level. The range displayed on each job posting reflects the minimum and maximum target for new hire salaries for the position across all US locations and could be higher or lower based on a multitude of factors, including job-related skills, experience, location and relevant education or training.
This position does not provide sponsorship
What makes Analyst1 a great place to work?
Be Appreciated: We possess a positive, collaborative spirit that's visible in all we accomplish together as a team. Every employee plays an integral role in our success and that of our customers.
Diversity & Inclusion: We listen, have humility, and are open to new ways of thinking.
We have fun! No matter how fast we grow or how busy we are, we always remember to laugh and enjoy each other and our customers.
We value your time: We encourage a healthy balance of our career and personal lives.
Perks
Competitive salary + Bonus

Fully Funded medical, dental, and vision coverage options

Remote-First Culture

Flexible Time Off Policy

401k

Life Insurance, Pet Insurance, Pre-Paid Legal Aid Options

Week off from Christmas through New Year's Day
Analyst1 is an equal opportunity employer, and we welcome everyone to our team. All qualified applicants will receive consideration for employment without regard to race, color, religion, sex, sexual orientation, gender identity, national origin, disability, or veteran status.