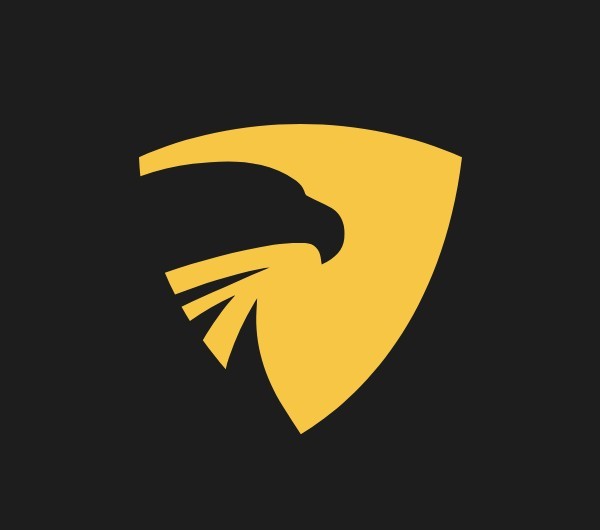 Director of Demand Generation – Remote
Apply Now
Join Our Team
Analyst1 provides disruptive technology designed around the analyst first. Our threat intelligence platform provides automation and efficiencies, putting the analyst back into the role they thrive in – thinking. Threat intelligence is at the heart of our technology that integrates disparate controls into a single platform, automates analyst workflows and cyber defense mitigation actions, and enables organizations to have intelligence-driven operations at the heart of their security missions.
Our systems are specifically designed by cyber analysts, for cyber analysts. The web-based platform focuses on making the daily job easier for our end-users. We proudly create software that is in-house employee-built.
About the role
As a Director of Demand Generation, you will lead overall inbound/outbound demand generation to build momentum for sales funnel development activities as well as, develop and implement high impact strategic campaigns and tactical marketing programs, while working closely with our Co-Founder & CEO and our Sales Team.
What you'll do
Build and manage best-in-class demand generation programs and create a robust inbound lead generation process.
Develop and execute short-term and long-term multi-channel campaigns to drive leads and the sales pipeline.
Partner closely with sales / CEO to ensure alignment on strategy, resources, messaging, and KPIs to drive revenue.
Develop and track comprehensive metrics reports and advise on the effectiveness and future direction of our lead generation marketing campaigns and spending.
Assist in the development of content marketing and thought leadership programs and materials, and oversee all promotional planning in support of these programs.
Utilize and enhance all demand generation channels to include SEM, SEO, email, events, content syndication, lifecycle marketing, user conferences, webinars, and customer marketing.
Define and manage program budgets to identify key technologies/resources.
What you'll bring
7+ years of marketing experience, 5+ specific to demand generation.
5+ years of experience supporting and driving demand generation for a SaaS company.
Proven ability to build, motivate, influence, and execute in order to achieve results.
Familiarity with sales & marketing tools: CRM, marketing automation & analytics, email campaigns, web technologies and graphic design packages to generate, capture, nurture, track and report on leads, conversions, and ROI.
Strong analytical and quantitative skills – Enjoys translating and communicating data into actionable insights.
Excellent writing, communication, time management, and project management skills.
Experience with budgeting, media planning, and SEO/SEM.
Bonus if you have
Cyber-security industry background
What makes Analyst1 a great place to work?
Be Appreciated: We possess a positive, collaborative spirit that's visible in all we accomplish together as a team. Every employee plays an integral role in our success and that of our customers.
Diversity & Inclusion: We listen, have humility, and are open to new ways of thinking.
We have fun! No matter how fast we grow or how busy we are, we always remember to laugh and enjoy each other and our customers.
We value your time: We encourage a healthy balance of our career and personal lives.
Perks
Competitive salary + Bonus
Fully Funded medical, dental, and vision coverage options
Remote-First Culture
Flexible Time Off Policy
401k
Life Insurance, Pet Insurance, Pre-Paid Legal Aid Options
Week off from Christmas through New Year's Day
Analyst1 is an equal opportunity employer, and we welcome everyone to our team. All qualified applicants will receive consideration for employment without regard to race, color, religion, sex, sexual orientation, gender identity, national origin, disability, or veteran status.