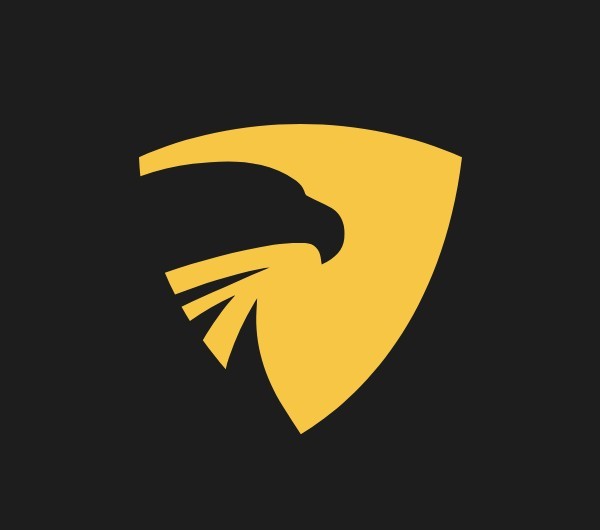 Join Our Team
We focus on collaborative and productive relationships with each other and our customers. Here, you can build your career alongside people you want to work with, while driving company success as we define the future of cybersecurity.
Join the hottest industry going. You must have experience selling enterprise software (SaaS) to technical buyers in top management to large enterprise companies. You must excel at finding and closing new business, selling value not price, managing a pipeline, work well independently and accept coaching. Experience selling to security or technology professionals is helpful.
At Analyst1, our sales team is the engine that drives our global consumer reach in cybersecurity. We're seeking a quick learner with strong negotiating skills, and someone with a track record of success.
Responsibilities
Exceed revenue quota goals on a monthly, quarterly, and yearly basis.
Demonstrate the ability to address each customer's and partner's unique inquiry, while providing them with the proper information and appropriate solution based on the customer's specific needs and interests.
Develop business plans, which align to the assigned geographic and business needs.
Collaborate with Marketing to develop and execute marketing plans through/with end users and partners.
Follow-up on all leads supplied and ensure internal systems are updated.
Marshal and lead the appropriate technical resources to demonstrate Analyst1's advantages to the customer.
Follow-up with clients and work with Analyst1 post-sale account managers to ensure consistent and ongoing coverage of account including new sales opportunities.
Understand and work in all aspects of the sales cycle, including qualifying, presentations, demonstrations, RFP responses, negotiations and the closing process.
Develop and maintain a deep understanding of the territory including the customers, the prospects, the partners, the influencer's, and the competitors.
Understand and communicate all product and technological strategies employed by competitive and complimentary organizations in the Analyst1 market space.
Maintain the highest level of customer and partner satisfaction within the accounts in your territory.
Coordinate, plan, and schedule sales support functions with Technical Sales staff.
Demonstrate the ability to create and manage conversations at all business and technical levels of a client's organization from their CEO to a Systems Administrator.
Utilize all channel management and reporting tools.
Skills
Customer Focus: Act in ways that demonstrate customer focus and satisfaction by building effective relationships with customers, identifying, meeting and exceeding customer expectations, and by treating customers with dignity and respect.
Territory Management: Manage territory, considering each and all accounts collectively; establish accurate plans and forecasts; prioritize efforts; generate short term results while holding a long-term perspective to maximize overall territory viability.
Effective Communication: Deliver oral and written communications that are impactful and persuasive with their intended audience.
Industry Knowledge: In-depth knowledge of cybersecurity industry and relevant marketplace; can speak with authority, e.g., on industry trends, best practices, competitive practices, regulatory issues, etc.
Effective Selling: Utilize solutions-oriented, systematic approach to selling, leverage mastery of sales best practices and Analyst1's sales methodology.
Business Acumen: Understand key aspects of business, e.g., business models and competitive positioning; also understand how business operates, including role of structure, systems, and processes; can speak in business language when applying professional expertise.
Financial Acumen: Use financial analysis to make decisions, evaluate opportunities and choices; know how financial decisions impact business success
Education:
Bachelor's degree or global equivalent in an IT, business or sales related field.
Travel
Business travel of approximately 20 percent yearly is expected for this position.
Experience Requirements
7 years of Business-to-Business sales experience, with 3 years selling enterprise SaaS products and services.
Proven results in a quota-oriented sales environment and an understanding of technology and technological innovations
Proven negotiation skills and the ability to persuade and influence decision makers and executives is required. Effective at presenting to executive management, i.e. C-Level
Professionalism, personal integrity, a high internal commitment to achieve success, the ability to build and maintain a vast network of professional relationships over a long period of time, strong oral and written communication skills
Analyst1 is an equal opportunity employer and we welcome everyone to our team. All qualified applicants will receive consideration for employment without regard to race, color, religion, sex, sexual orientation, gender identity, national origin, disability, or veteran status.