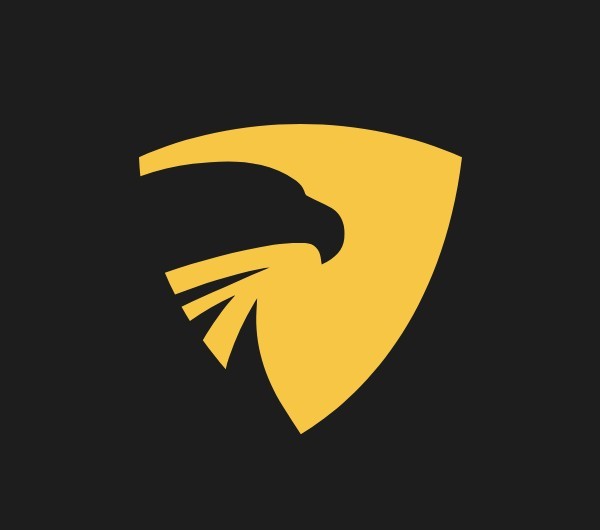 Join Our Team
We focus on collaborative and productive relationships with each other and our customers. Here, you can build your career alongside people you want to work with, while driving company success as we define the future of cybersecurity.
Job Description
Analyst1's engineers develop and maintain the next generation of cyber intelligence software. Our systems are specifically designed by cyber analysts, for cyber analysts. The web-based platform focuses on making the daily job easier for our end-users.
What We Look for in Our Engineers
Proclivity to make complex problems simple
Senior level experience with Java, Spring, Angular (v2+), Hibernate, SQL
An automated test-mindset
Clear communication with ease in understanding challenging concepts
Positive attitude and energized by working as part of a fully-remote team
Eagerness to work on all aspects of development at a growing company
About Our Team
Our software is employee-built, no contract development teams
We have always been a 100% remote company
We respect a healthy work-life balance
We believe in unit testing our code
Choice of your laptop. Most of us use Macbook Pros. Some run Linux.
About Analyst1
Analyst1 is a privately-owned, profitable company bootstrapped without any outside investment. We were founded by cyber analysts and software engineers frustrated by then-current solutions which did not meet the end-users' needs.
The company built capabilities around the problems they encountered on the job. Analyst1 has since grown along these principles:
We derive satisfaction by solving problems of real users to benefit their day-to-day operations and decisions.
We define success by empowering our customers to fulfill their missions more efficiently and effectively.
We have trust and confidence in each other to tackle any task in front to us.